My passion is helping people capture those possibilities for life and make them realities day to day.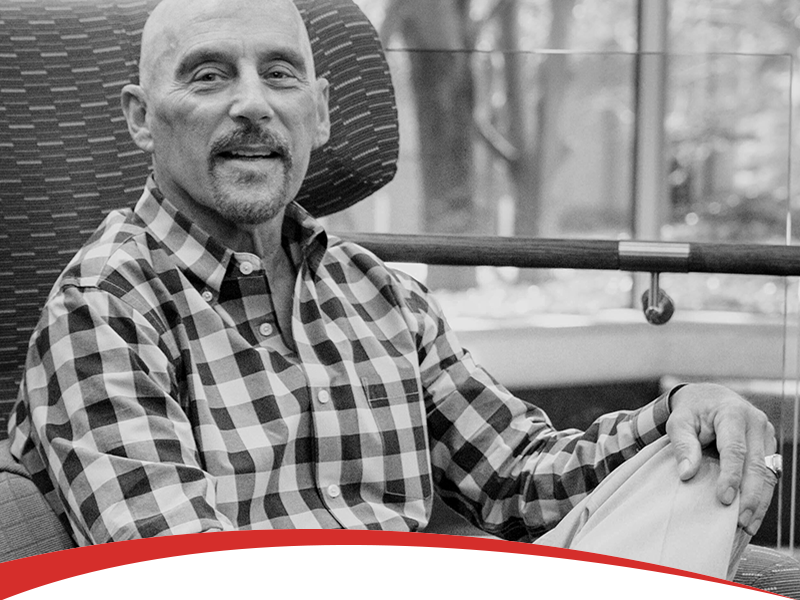 My passion is helping people capture those possibilities for life and make them realities day to day.
HI, I'm Craig. I love seeing people succeed. There's just something about giving someone a different perspective so they can maximize and better showcase their talents and abilities—it's like watching a fledgling eagle take off and soar!
The one thing I've learned after teaching over 40,000 students and workshop participants—people want the truth, either to validate they're on the path to success or to reevaluate and adjust their strategies in order to get on the right path. … whatever it takes to reach their goals.
After running a successful business for 32 years and coaching teams at places like Siemens, NASA, Delta Air Lines, and more, I'm able to share many truths with people about how to stand out and move ahead. Through dialogue, I work with people to identify course corrections and celebrate their well-deserved achievements.
A new job, a career shift, a promotion … It's all possible, and I can show you how.
About DiVizzio International
DiVizzio International, established in 1990, is an independent training and consulting firm based in Atlanta, Georgia and Birmingham, Alabama specializing in seminars and motivational speaking designed to develop people and sharpen life-enhancing skills.
Craig DiVizzio, President, has spent 30 years of his career as a speaker, trainer, professor and counselor. He possesses degrees in Psychology, Counseling, and is a Certified Financial Planner. Craig served our country for 3 years in the United States Army as a helicopter mechanic/crew chief.
Whether teaching students in a college classroom, advising clients on financial strategies, focusing leadership and employees to a common purpose, or delivering a keynote speech, Craig has found his honest, direct and compassionate approach allows him to positively connect with people of all ages and employment levels. He delivers workshops and speeches on individual topics of interest, and is passionate in his belief that achieving happiness requires total integration of personal and career agendas.
In addition to managing DiVizzio International, Craig has served on the Board of Raising Expectations, Inc. for over 18 years and is a long-standing member of the Atlanta Hispanic Chamber of Commerce.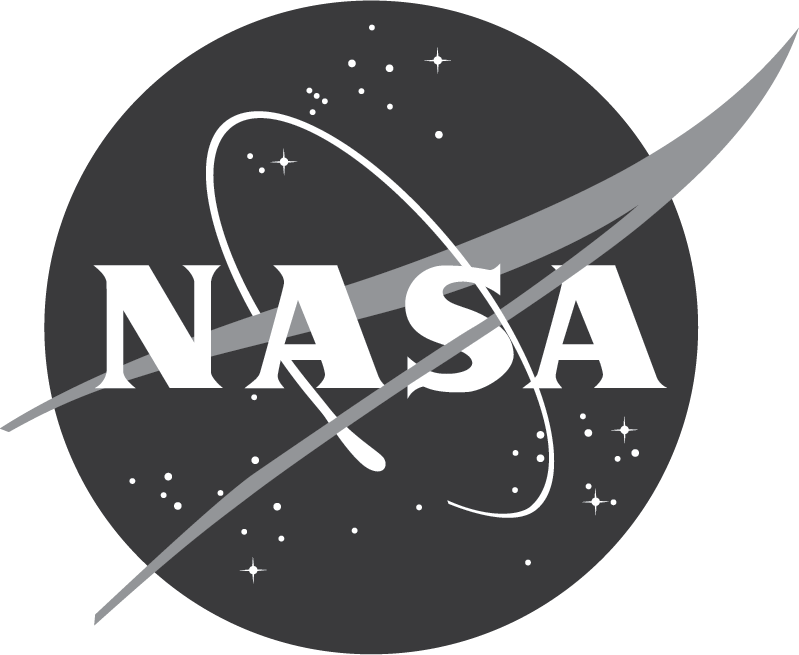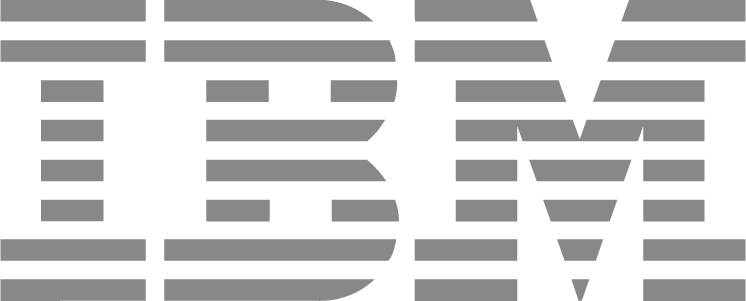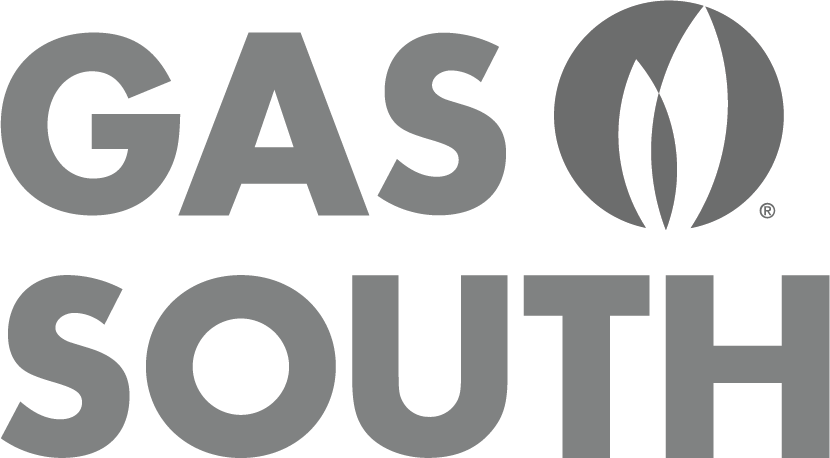 My passion for your success is evident as I interview successful students and industry experts on my podcast Big in Biz with DiViz.
Through his outstanding abilities to motivate and inspire, Craig DiVizzio has impacted the lives of hundreds of students. His enthusiasm, knowledge, and dynamic presentation style create an atmosphere that is lively, supportive, and highly productive.
— Bari Haskins-Jackson, Dean of Special Programs, Georgia Perimeter College