Ready to move up in your career?
Knowing what to say and how to say it will get you the results you're looking for.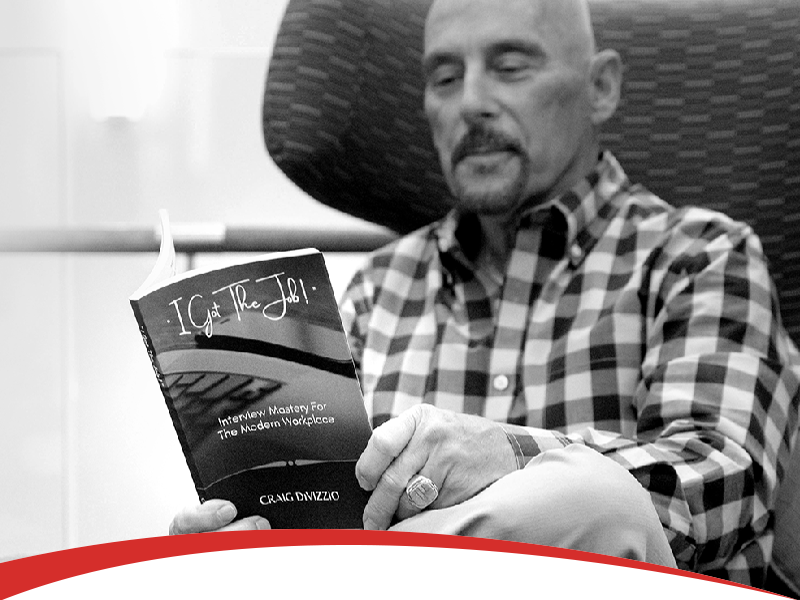 Through
analysis and simple decision making, it all begins to happen right in front of you.
Competition for professional jobs remains competitive. Interview skills are critical. Candidates must differentiate themselves, sell their experience and demonstrate what makes them the right hire. This 3-hour course provides practical steps to build your interview skills and confidence!
You'll learn how to:
◉ Prepare the right answers
◉ Understand what the interviewer is looking for
◉ Sell yourself
◉ Manager critical questions
◉ Communicate through effective body language
◉ Use must-say terms and phrases
You'll soon be calling your friends to tell them "I Got the Job!"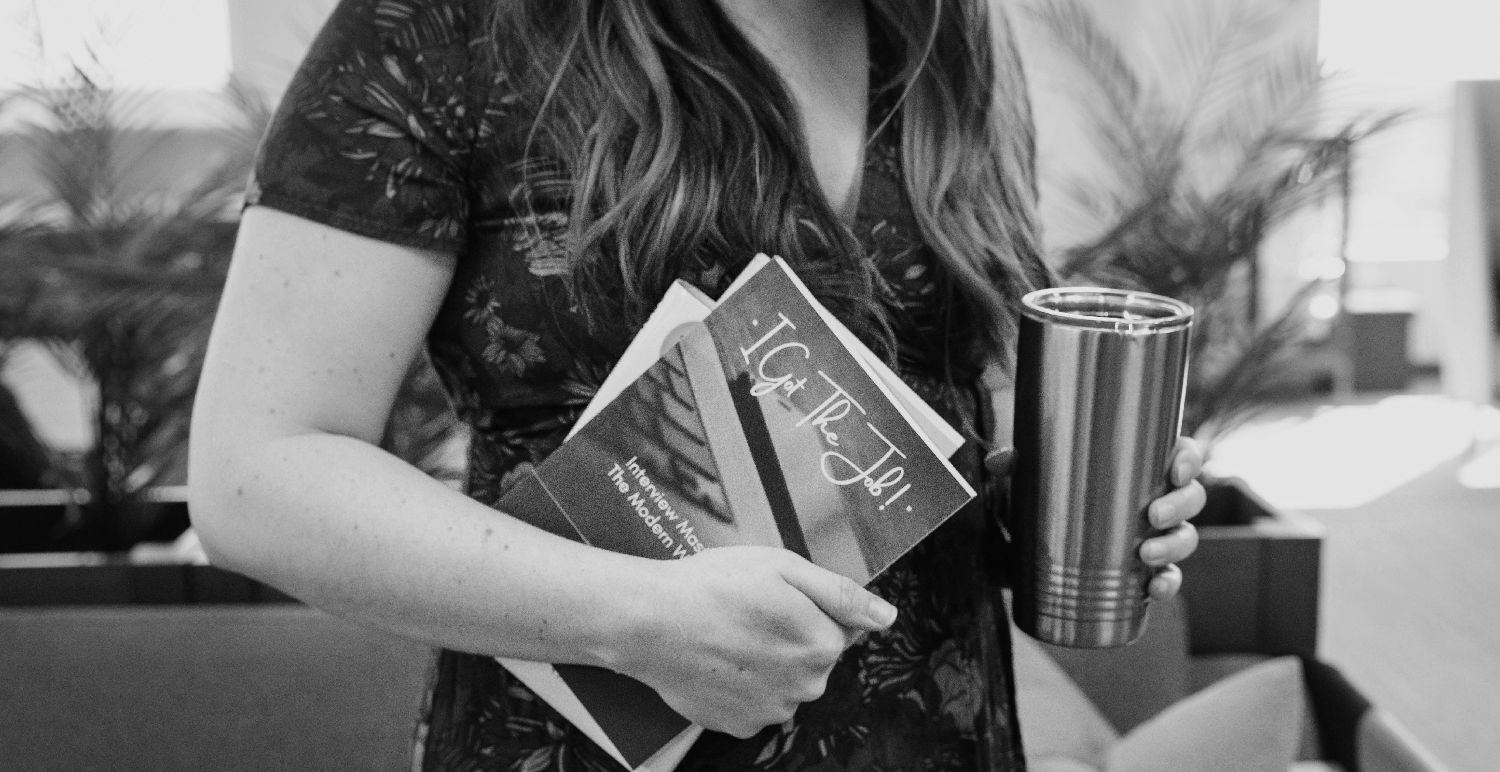 Prefer a Paperback or Audio Book?
Order a copy of this logical, practical, common sense approach for acing your next interview.
Leadership can be incredibly frustrating or wonderfully rewarding for both the leader and those around them. The difference often lies in whether or not the leader is adequately prepared to be in a leadership role. Are you and the managers you lead equipped to be effective leaders?
This course teaches you how to:
 ◉ Properly prepare to provide effective feedback
 ◉ Identify and remove barriers to communication
 ◉ Assess and develop your listening and articulation skills
 ◉ Receive meaningful feedback to understand what's working and what's not
 ◉ Inspire others to reach their full potential through effective feedback
Leaders can immediately apply what you've learned to lead your team to more effective communication, increased productivity, and superior results.