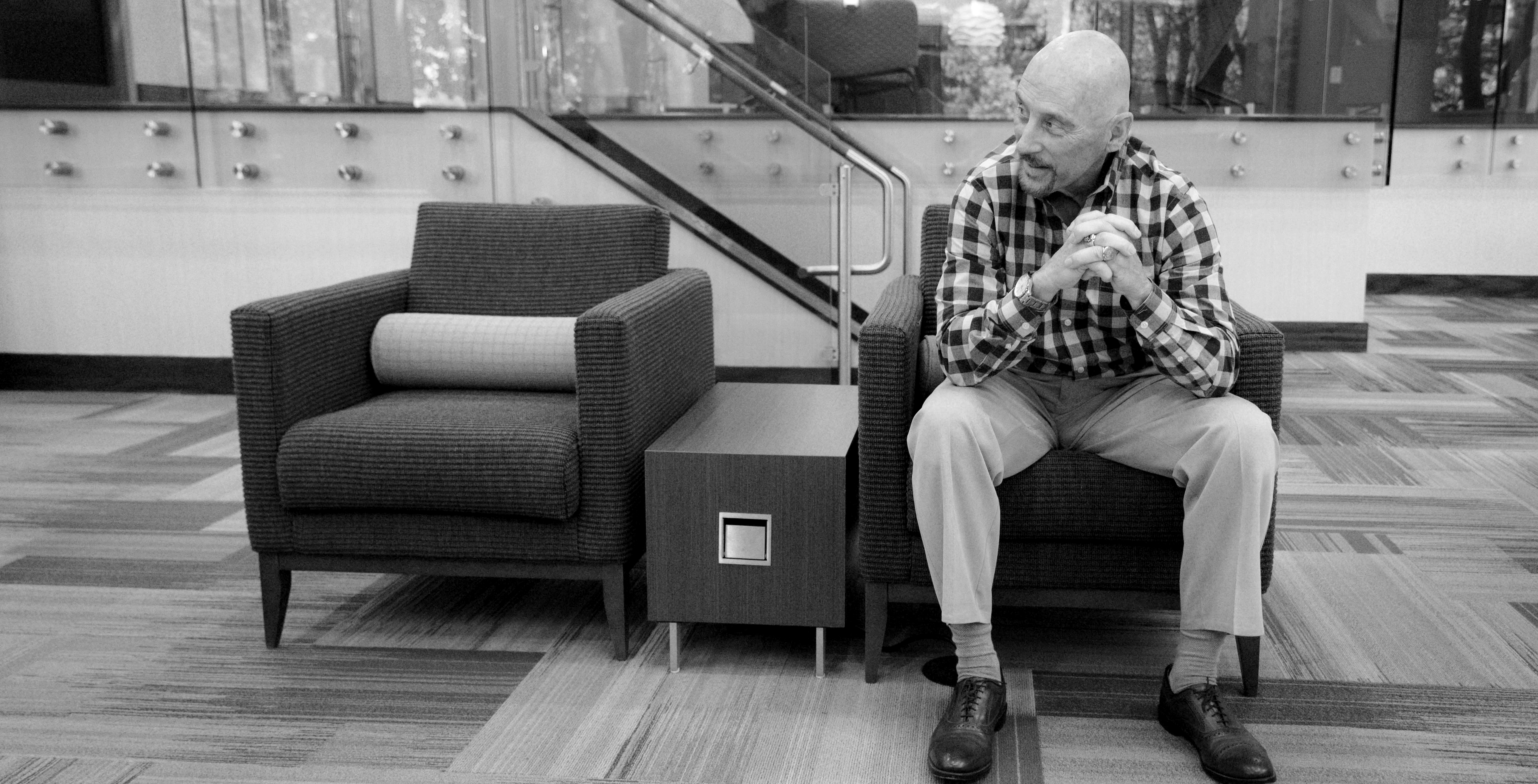 Don't take my word for it! Read what others are saying about their experience with DiVizzio International.
Over the last 3 years, Craig DiVizzio has partnered with JAS USA Inc. to deliver training workshops that have greatly advanced the development of our employees' management skills. The "Performance Enhancing Feedback" and "Conducting Effective Interviews" workshops were delivered with a relationship driven approach and were positively received by our managers. Both workshops are highly interactive including both lecture and group learning. Craig's commitment to delivering high quality programs is evident in the time he takes with the employees both during and following the workshops. Although Craig was introduced to JAS as a Trainer, he has now become a partner to JAS and an integral contributor to our employee development program.
— Melissa Beasley, Human Resources Director, JAS Forwarding USA, Inc.
We learned about Craig DiVizzio on a benchmarking trip to Georgia Power. In fact, I sat in on part of his Performance Enhancing Feedback class. I quickly saw how he engaged the participants and provided them with practical, real-world examples and tips. We were excited to bring his approach to NASA's Johnson Space Center in 2010, and Craig has trained more than 1000 of our employees over the last 5 years. I would highly recommend Craig to your organization. He has a proven track record of helping both individuals and organizations improve.
— Brady Pyle, Director of Human Resources, NASA/Johnson Space Center
Earlier this year, we conducted a rather broad search for a management training program. After the interview process we engaged Craig DiVizzio to conduct the training sessions with over 50 participants. Craig's expertise matched very closely with our precise needs. Following the program we conducted an in-house anonymous survey that received the highest marks we have witnessed on an external training program. More importantly, we have experienced a direct and measurable metric in our operations supervision through our involvement with Craig's program. Craig brings expertise and experience and was willing to customize his program to address certain elements that we needed additional focus. Craig's program has made an impact in how we view and supervise our biggest asset – our employees. I volunteered to write this recommendation for Craig because I am very grateful for his contributions to our County and am very confident that he has the intelligence, work ethic and training design skills to add value to any team. Please feel free to contact me if you have any questions about Craig's work product.
— Phil Burns, Chief Operating Officer, Shelby County Alabama
Craig DiVizzio has the ability to teach adult learners in a way that is fun and engaging. Craig genuinely cares about his students and he is committed to helping them identify and address any barriers to their personal success. From career development to leadership skills, Craig helps employees perform at their highest level.
— Ed Grayson, Former Manager Of Training and Development, Gulf Power Company
As an emerging nonprofit organization, finding people that can serve as a champion to your work is critical. Craig has been a stellar example of what service to community should look like. Not only has he served on the board and contributed to Raising Expectations for the past 15 plus years but he also served as an invaluable advisor that links his business expertise to the priorities of our organization. We simply could not be in route to our 20th year of serving children and youth without the commitment, advice and support from Craig DiVizzio.
— Maria Armstrong and Tangee Allen, Co-Founders, Raising Expectations, LLC
Through his outstanding abilities to motivate and inspire, Craig DiVizzio has impacted the lives of hundreds of students. His enthusiasm, knowledge, and dynamic presentation style create an atmosphere that is lively, supportive, and highly productive.
— Bari Haskins-Jackson, Dean of Special Programs, Georgia Perimeter College
You have a way of motivating people and making them feel much better about themselves and what they can accomplish. That is just what you did for me.
— Ashley Irvin, Flight Attendant, Delta Air Lines
Great ability to interface with all levels of the organization – from top management to rank and file. Call the shots as he sees them.
— Sandy Sears, V.P. Ambulatory Services, Jackson Memorial Hospital, Miami
Craig exhibits outstanding facilitation skills. He knows the right issues to raise, when to raise them, and how to effectively facilitate a meaningful follow-up discussion. Even more apparent is his ability to excite his audience, to gain their interest, and to truly involve people.
— Bruce Nichols, Former Training Director, Southern Company