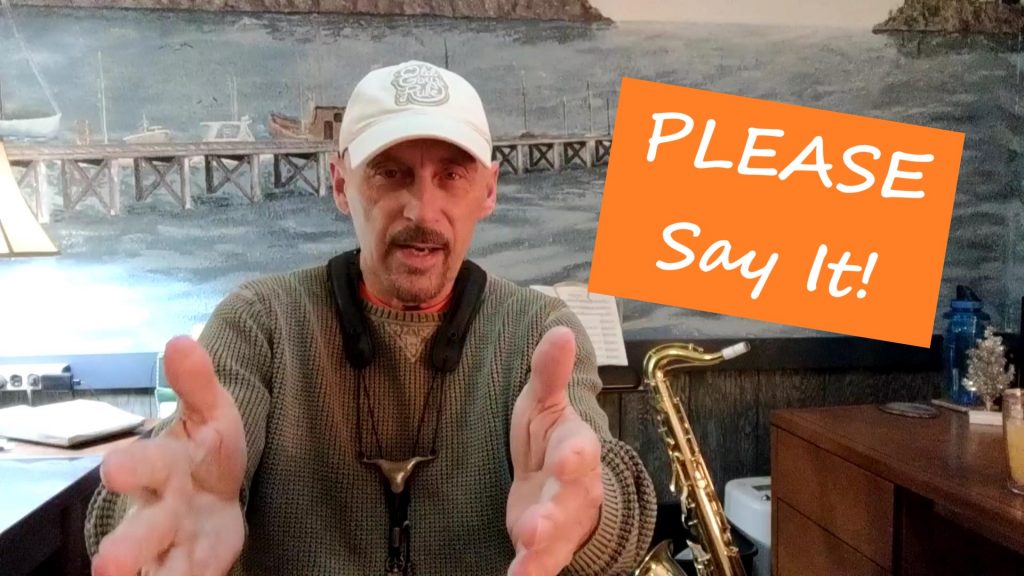 Do you say Thank You to the interviewer during your interview for the opportunity to compete for the position?
What about saying Thank You as a follow-up after the interview is over and you have left the interview location?
In this video, I share how important that follow-up Thank You is and how it will separate you from your competition.
Check out my new offerings:
Interviewing Skills Online Course titled "I Got The Job!"
My new book (on Amazon) on Interviewing titled "I Got The Job!"
Leadership Online Course: Performance Enhancing Feedback.