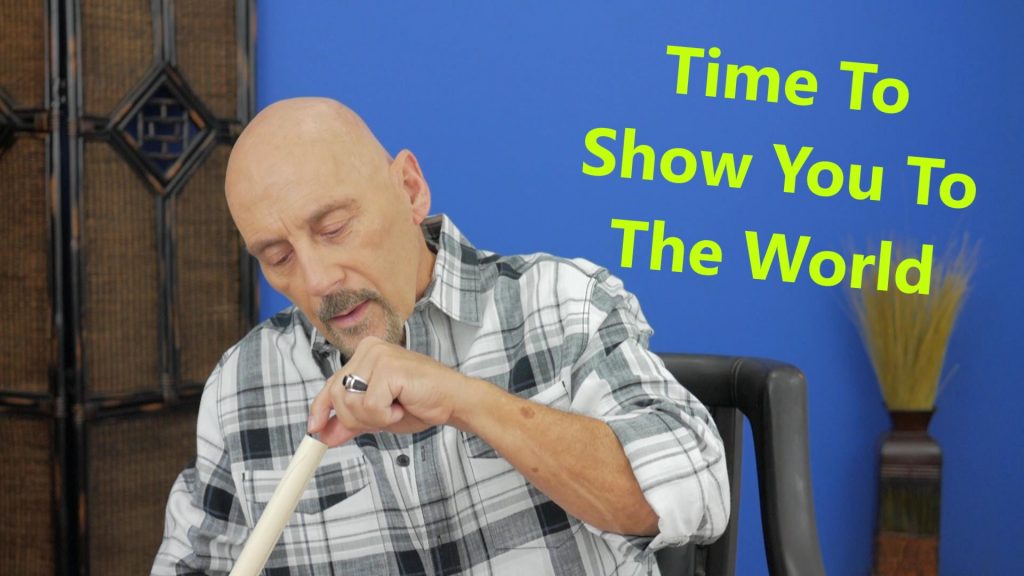 Do you have a job that is your "pipe dream?"
Have you thoroughly explored the possibility of making that dream come true?
In this video, I encourage you to do just that – you owe it to yourself!
Check out my new offerings:
Interviewing Skills Online Course titled "I Got The Job!"
My new book (on Amazon) on Interviewing titled "I Got The Job!"
Leadership Online Course: Performance Enhancing Feedback.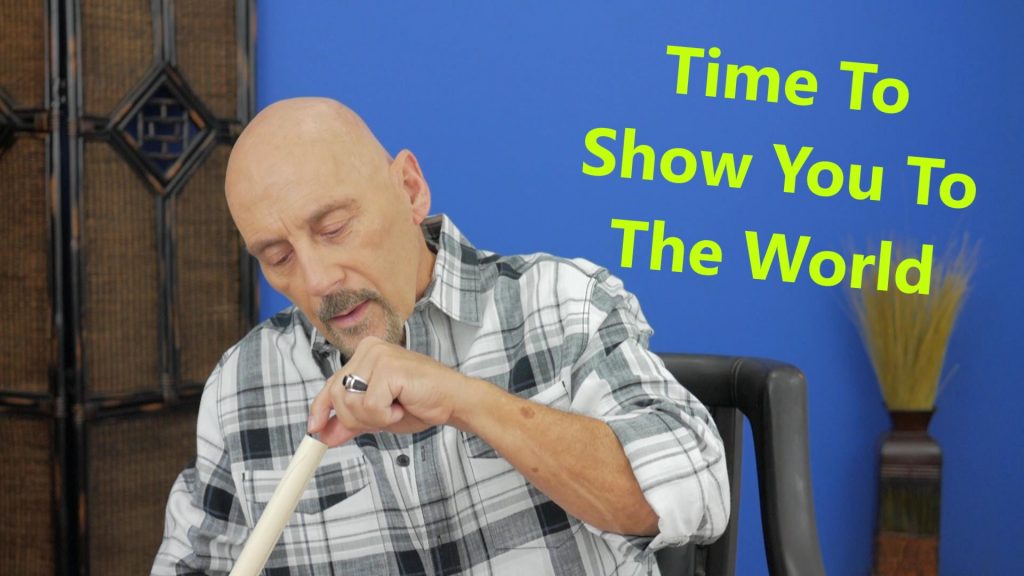 Leave us a comment or a question below this post.