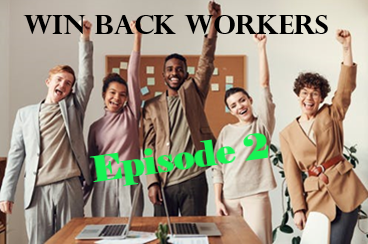 Have you heard that employees working remotely don't want to return to the office?
Do you know why they're resisting?
In this video, I share eight reasons remote workers prefer the flexibility and autonomy of working from home.
Check out our offerings:
Interviewing Skills Online Course titled "I Got The Job!"
My Interviewing book titled "I Got The Job!"
Leadership Online Course: Performance Enhancing Feedback.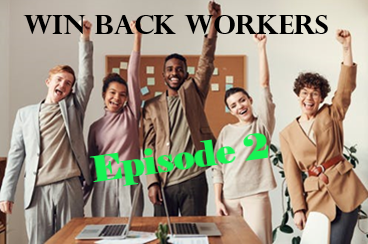 Leave us a comment or a question below this post.