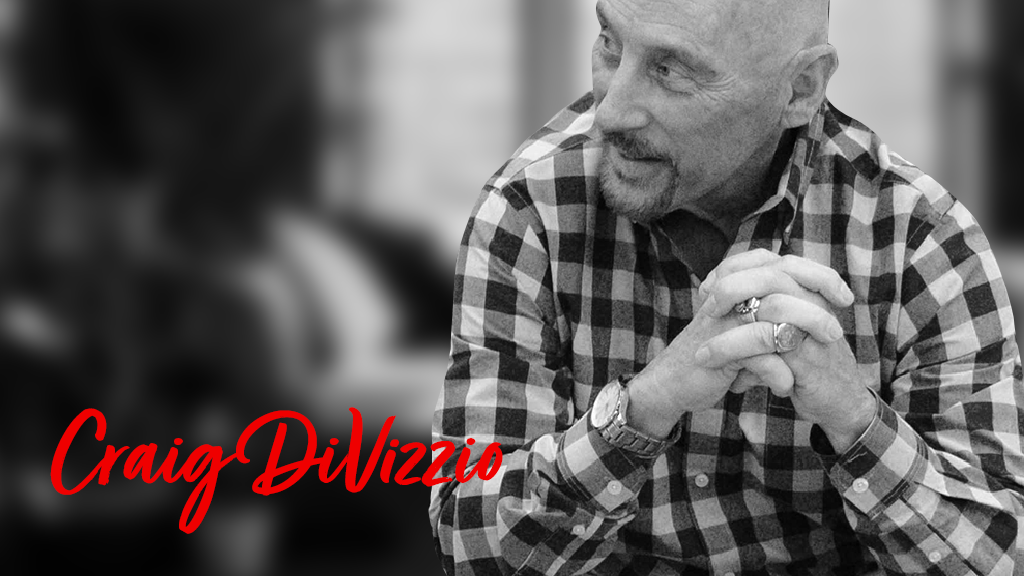 Do you have a dedicated interview folder that you keep updated?
Are you tracking everything that's critical to doing well?
In this video, I share Rachel Petry's thoughts and my suggestions on what you should track.
Rachel Petry complete Podcast interview.
Check out our offerings:
Interviewing Skills Online Course titled "I Got The Job!"
My Interviewing book titled "I Got The Job!"
Leadership Online Course: Performance Enhancing Feedback.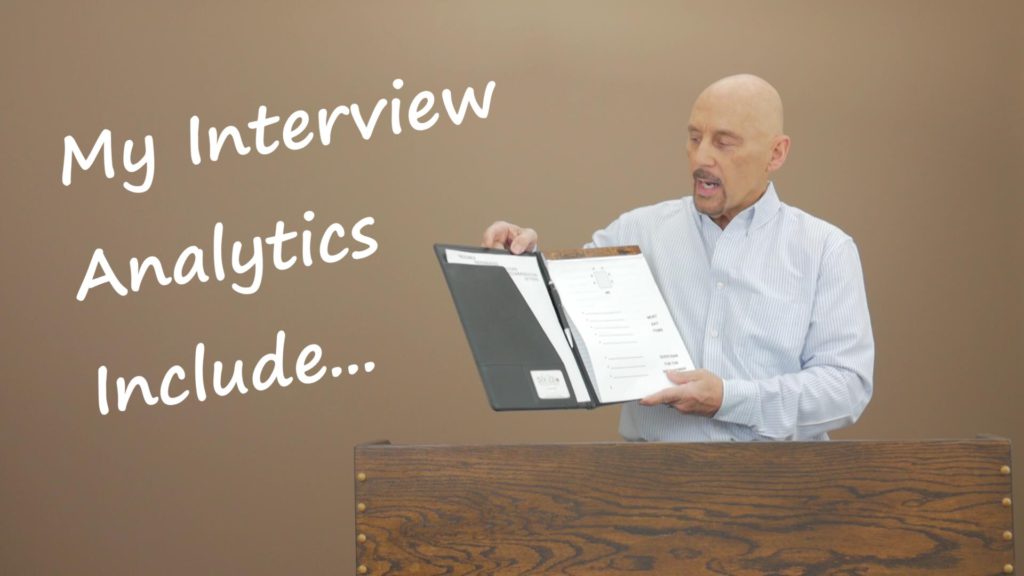 Leave us a question or a comment below this post.