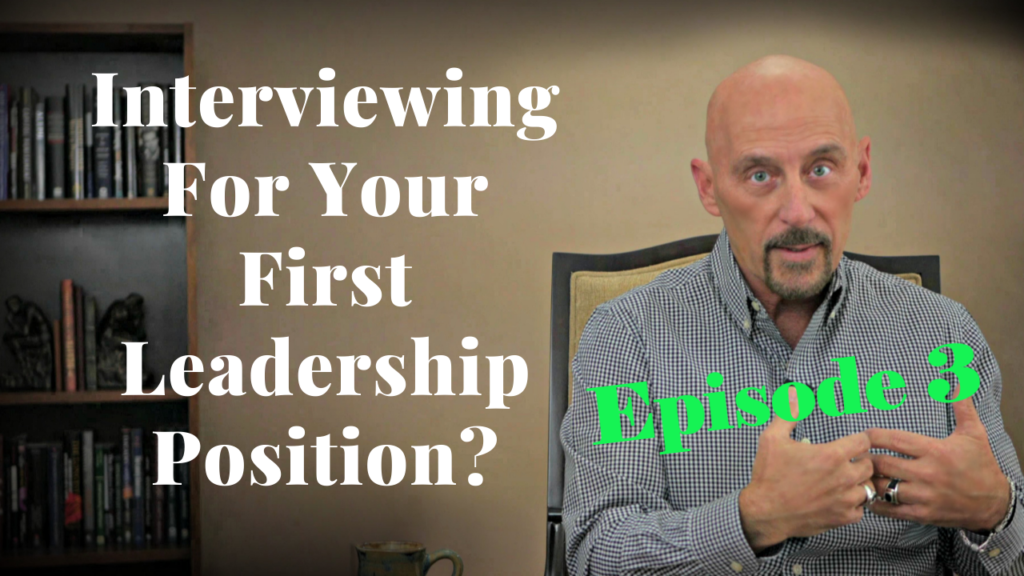 Do you question your readiness to accept your first leadership position?
Have others suggested you are ready, but you're not sure?
In this video, I share what I recommended to a viewer who questioned her readiness.
Check out our offerings:
Interviewing Skills Online Course titled "I Got The Job!" 
My Interviewing book titled "I Got The Job!"
Leadership Online Course: Performance Enhancing Feedback.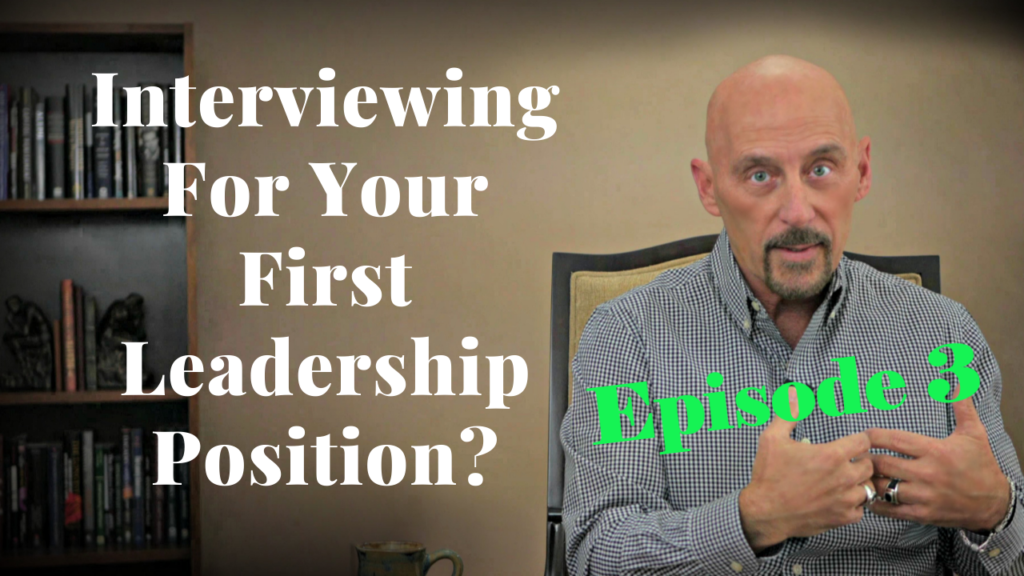 Leave us a comment or a question below this post.