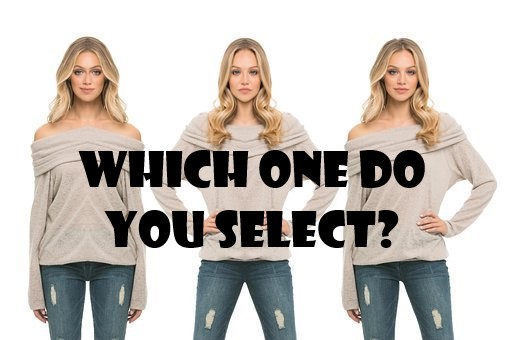 Did you realize there are certain people you should avoid asking to mock interview you?
Are you aware of how it will hurt your interview chances if you get this wrong?
In this video, I guide you to the right people.
Check out our offerings:
Interviewing Skills Online Course titled "I Got The Job!" 
My Interviewing book titled "I Got The Job!"
Leadership Online Course: Performance Enhancing Feedback.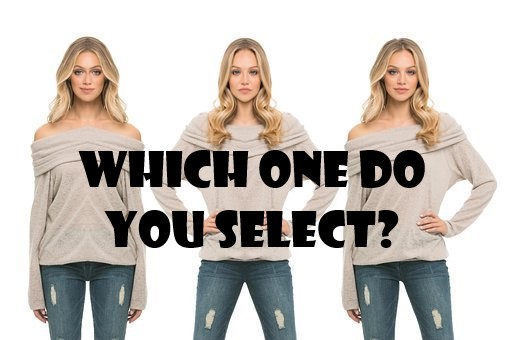 Leave us a comment or a question below this post.