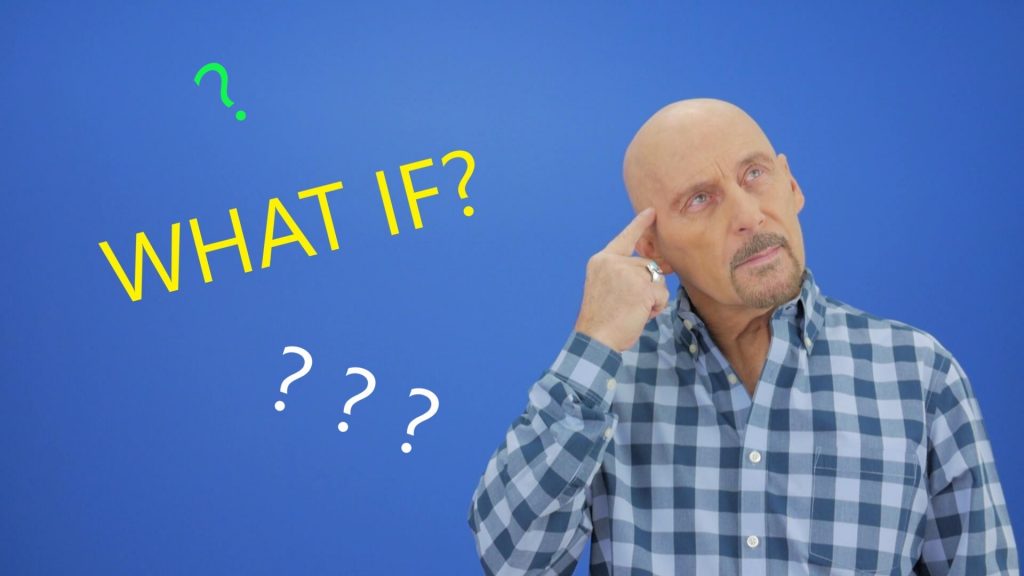 Do you ask for help in managing your life?
Who are you asking, and are they giving you great answers?
In this video, I share the process that works for me, every time!
Check out my new offerings:
Interviewing Skills Online Course titled "I Got The Job!"
My new book (on Amazon) on Interviewing titled "I Got The Job!"
Leadership Online Course: Performance Enhancing Feedback.