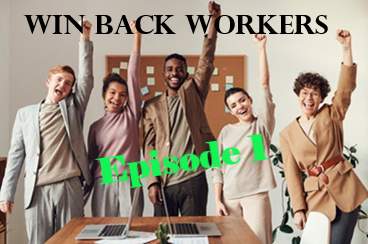 Have you heard that over 38 million employees quit their job in 2021?
Do you know why that happened?
In this video, I share why it happened and my belief that it's a good thing for both employees and employers.
Check out our offerings:
Interviewing Skills Online Course titled "I Got The Job!"
My Interviewing book titled "I Got The Job!"
Leadership Online Course: Performance Enhancing Feedback.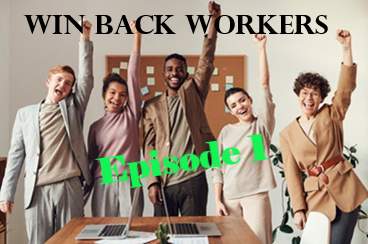 Leave us a comment or a question below this post.