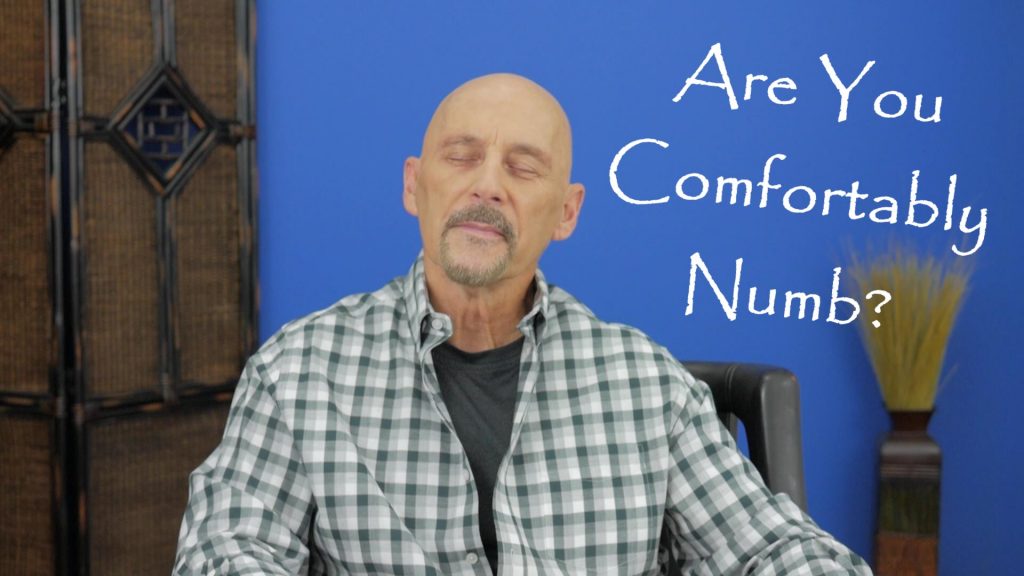 Does your current job have good benefits and pay?
Is it the position you've always dreamed of having?
In this video, I share a caution directed at those who are getting comfortably numb in the wrong job, and what to do about it.
Check out my new offerings:
Interviewing Skills Online Course titled "I Got The Job!"
My new book (on Amazon) on Interviewing titled "I Got The Job!"
Leadership Online Course: Performance Enhancing Feedback.