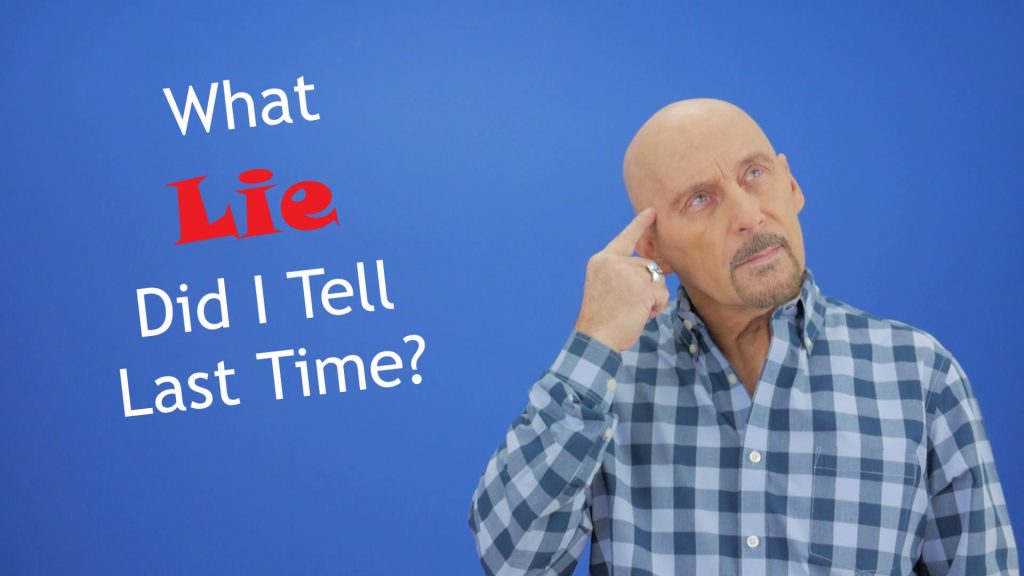 Do you tell little lies to yourself and others from time to time?
Have you convinced yourself that it's not a big deal?
In this video, I expose that behavior as addictive and what to do about it.
Check out my new offerings:
Interviewing Skills Online Course titled "I Got The Job!"
My new book (on Amazon) on Interviewing titled "I Got The Job!"
Leadership Online Course: Performance Enhancing Feedback.