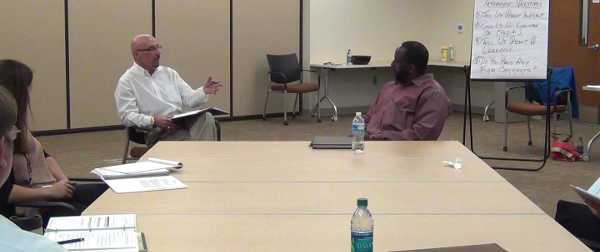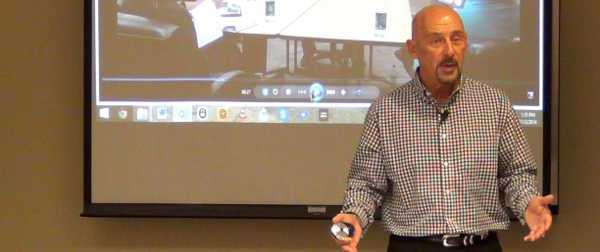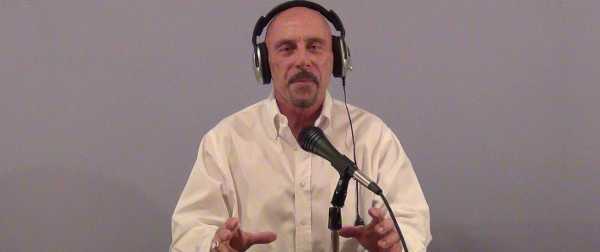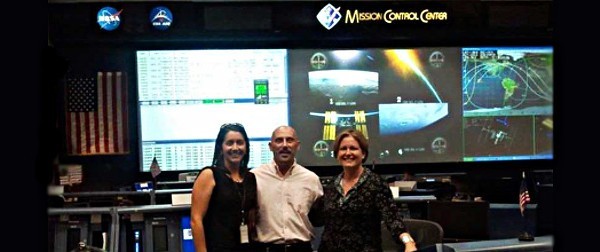 Strengthening an entire workforce is best accomplished by strengthening individuals; Then, teaming those individuals in ways that achieve company goals.

Eventually you will find yourself accomplishing goals that you once thought were impossible and your life will be much better.

My passion is helping people capture those possibilities for life and make them realities day to day.

Through analysis and simple decision making, it all begins to happen right in front of you.

As goes leadership, so goes the company.

Success is seldom convenient.

Loading . . .
Craig DiVizzio . . .
is your motivational speaker with decades of experience and a multitude of success stories. Currently, we offer three areas of expertise to get your people in gear.
Training Workshops
These are packaged workshops for groups of eight to twenty with focused information designed for a group to grasp and turn into action. These training workshops are designed to ignite immediate return for everyone involved and provide long-term inspiration to strengthen individual and company goals.
Coaching Leaders
Real-world leaders can now take inventory of their beliefs, intentions and actions to develop the most effective leadership habits to inspire individuals and unite teams to deliver their best.
Speaking Engagements
Entertain and engage audiences of all sizes with a thought provoking and inspiring speaker; Craig DiVizzio brings years of experience and mass appeal.