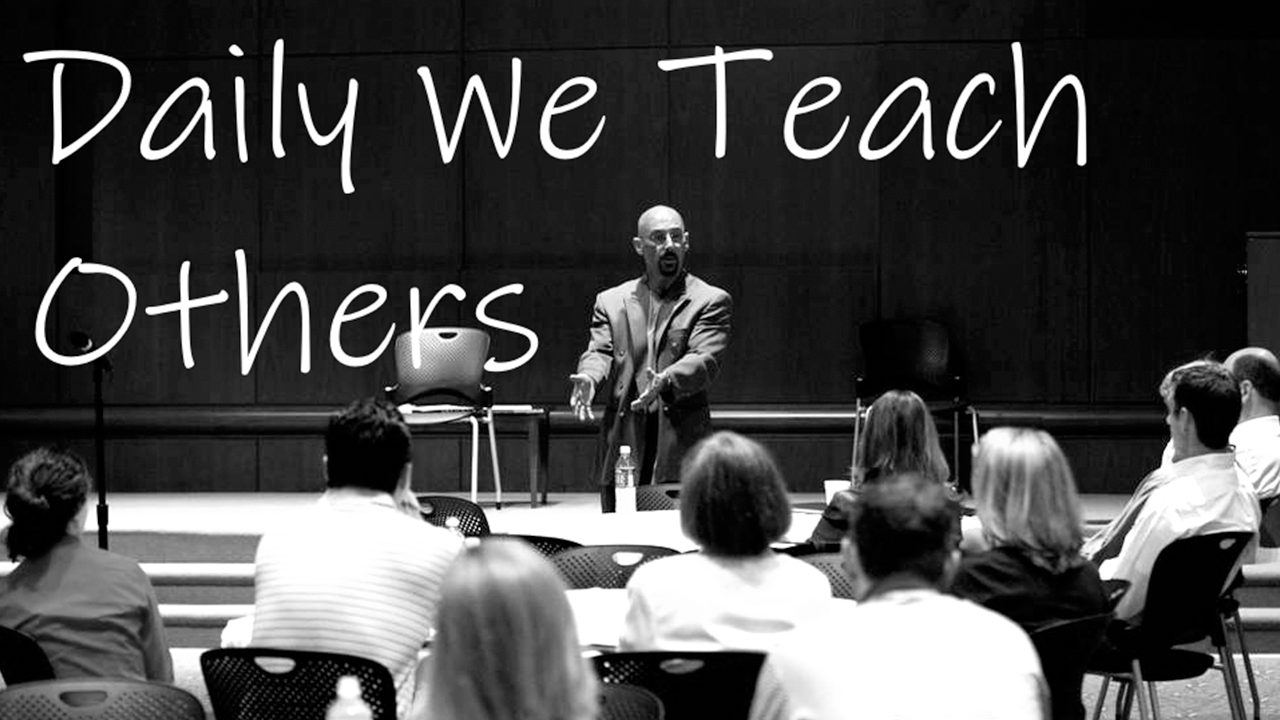 Daily We Teach Others How To Treat Us
August 1, 2021
Are you surrounded by controlling people? Were they always controlling, or did they gradually become so? In this video, I explore the process that turns respectful people into controlling ones, and how to reverse it.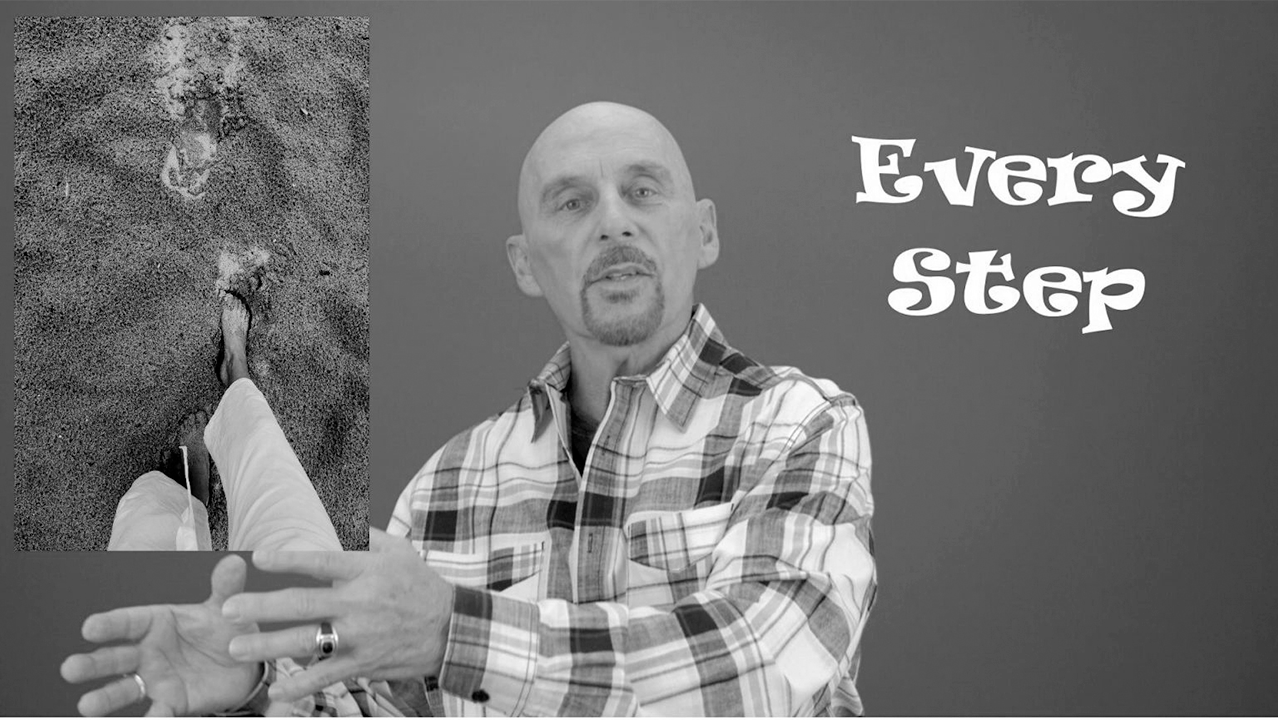 How Every Step Is A Healing Step
August 1, 2021
Do you have a challenge ahead of you that will take a long time to accomplish? Do the steps you take toward the goal seem small and insignificant? In this video, I share the grand significance of each step, however small.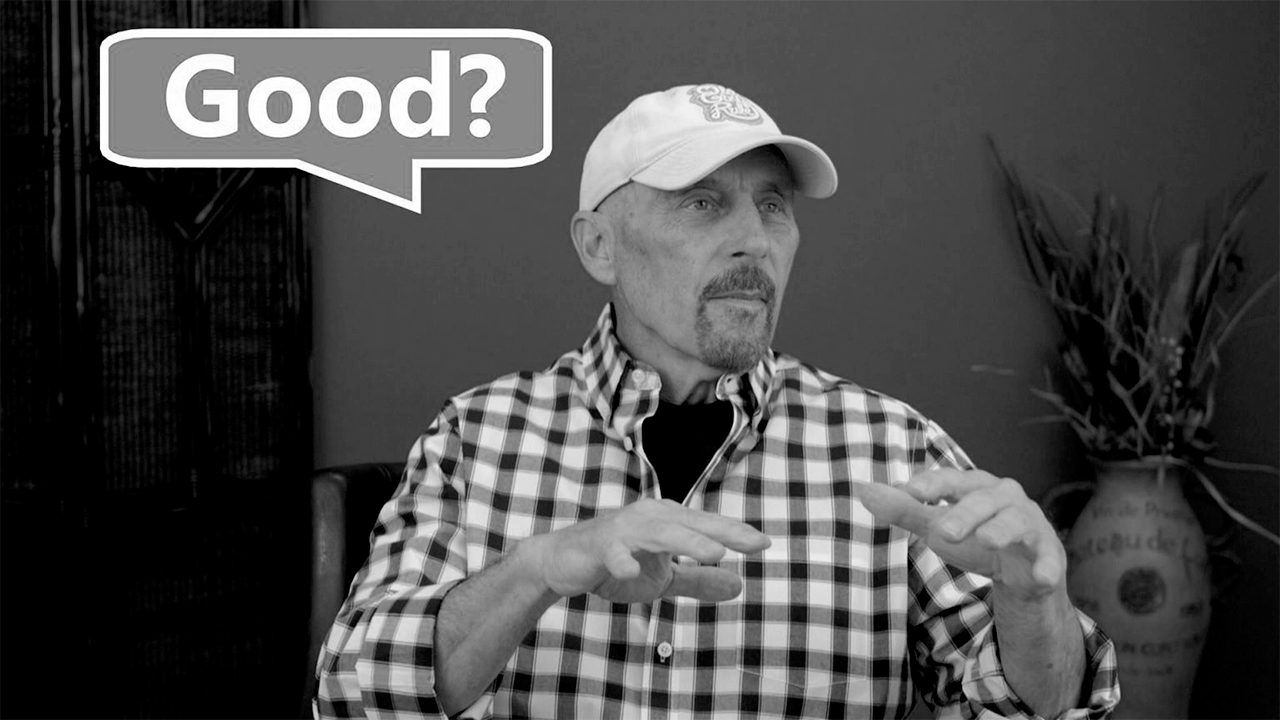 How Good Thoughts Transform Your Life
August 1, 2021
Are you as Positive a person as you'd like to be? Do you intentionally create positive thoughts for the situations …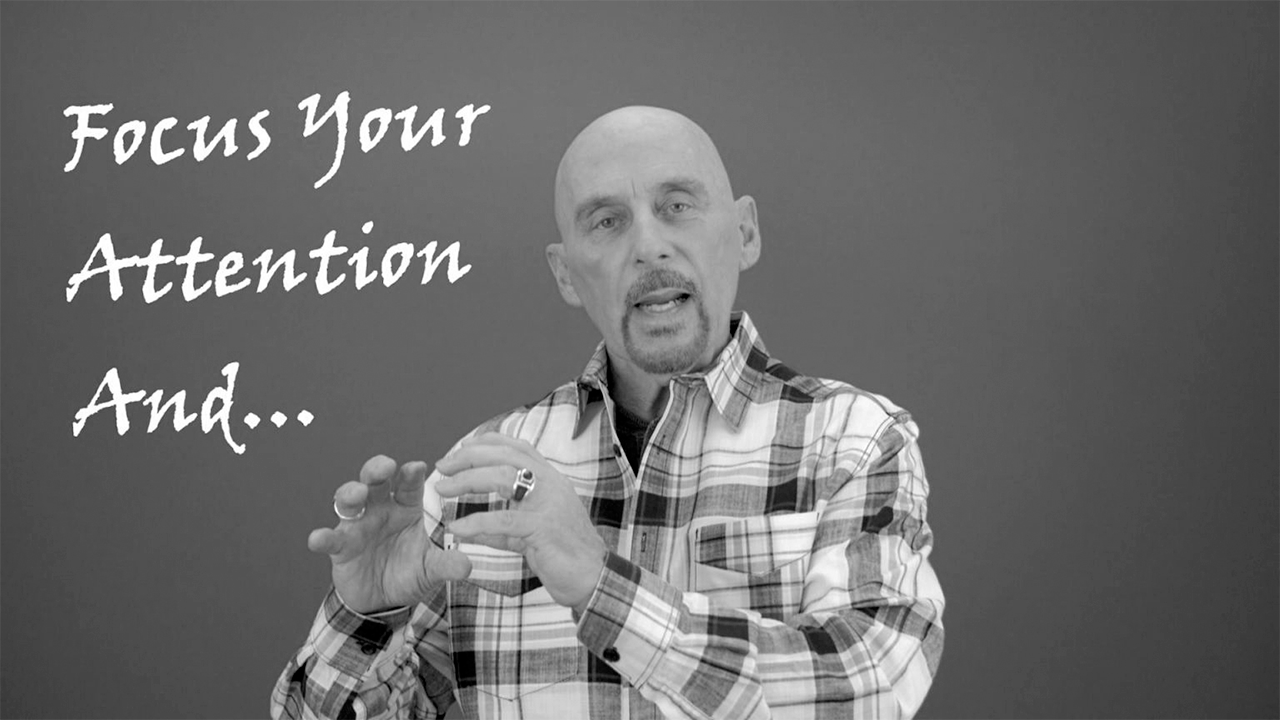 How To Improve Any Part Of Your Life
Jun 22, 2021
Is there a part of your life you'd like to change? Uncertain about how to make the change? In this video, I share a first step that is guaranteed to help you find the solution.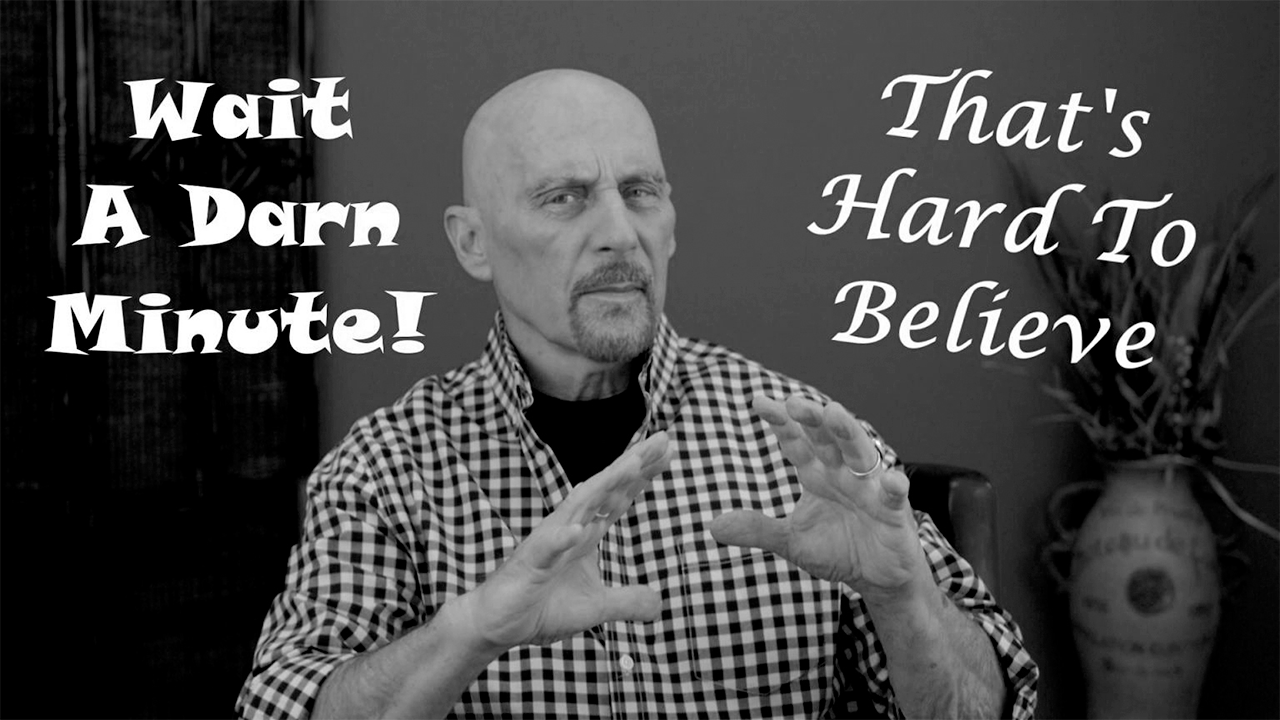 How You Are Capable Of The Hard To Believe
Jun 29, 2021
Do you have dreams that seem unrealistic and hard-to-believe? Would you like to start believing they are possible? In this video, I share why and how you can start believing them.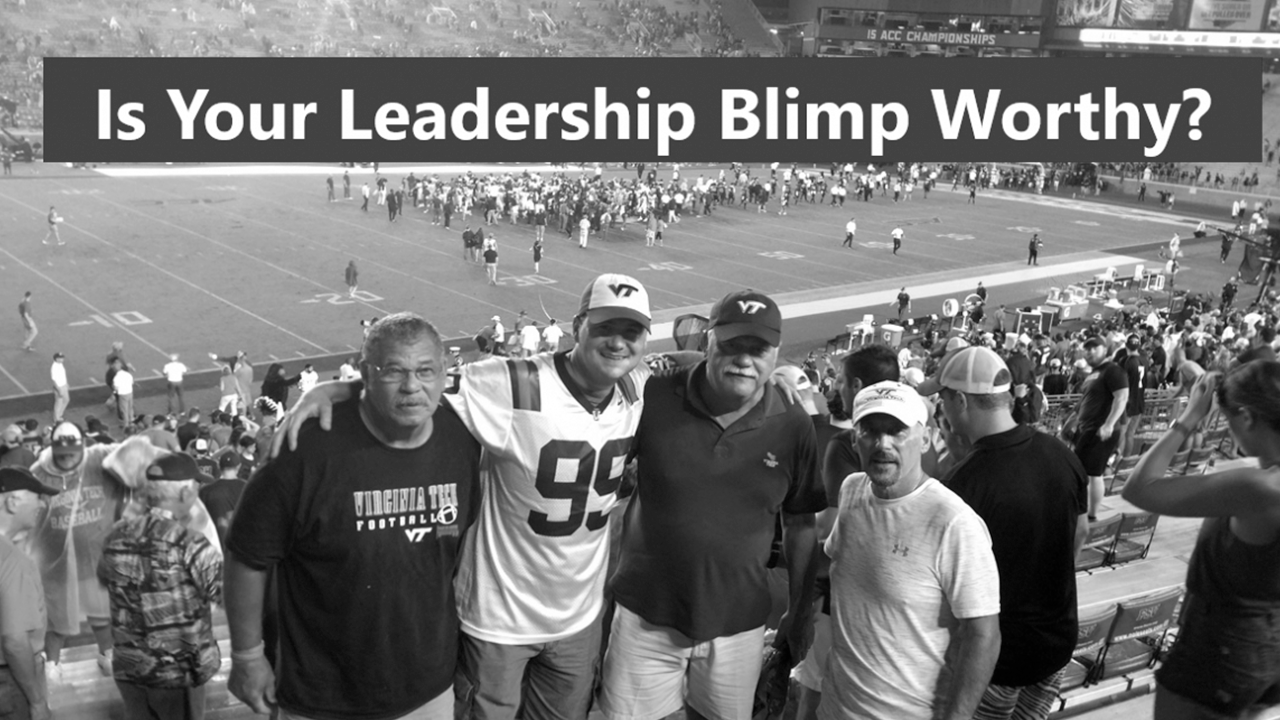 Are You A Blimp Worthy Leader?
Nov 24, 2020
Do you consider yourself a GREAT leader? Are you good enough that the Goodyear Blimp would show up to cover your leadership? In this video, In this video, I challenge leaders to work hard to become the best they're capable of.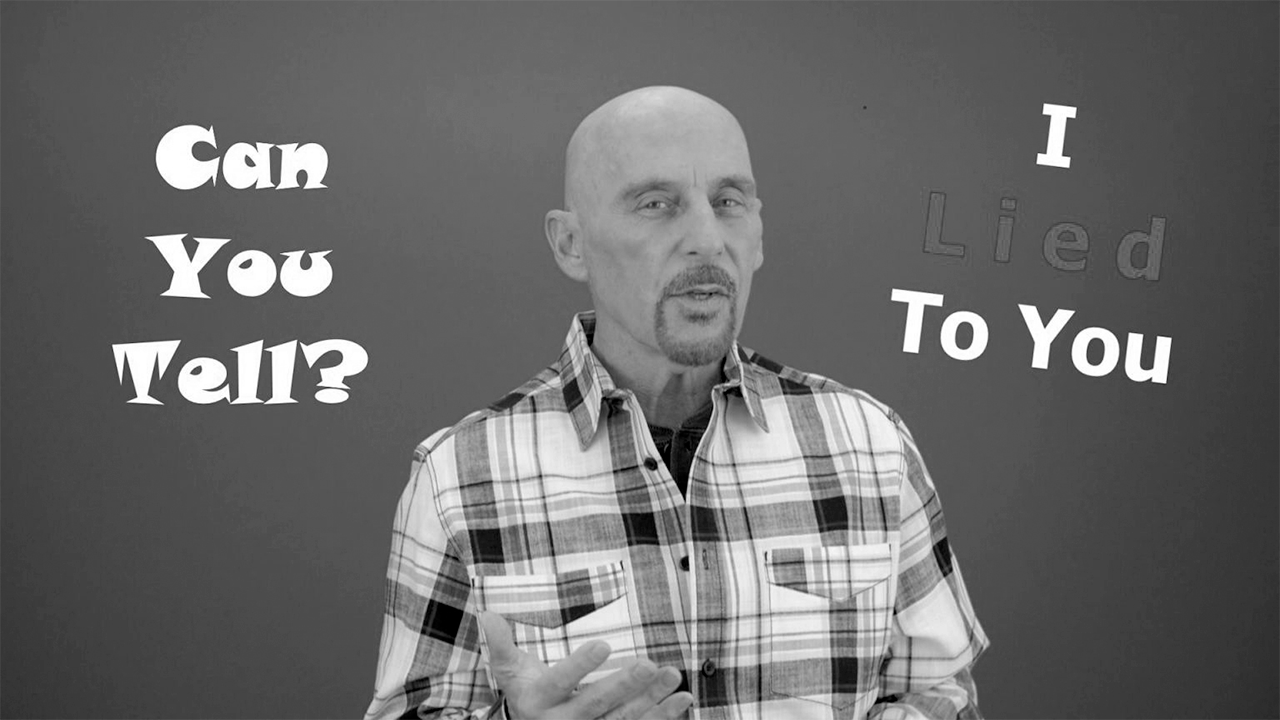 Nothing But The Truth, Episode 1
Apr 27, 2021
Have you ever lied to yourself, and possibly others, about a situation in your life? Has the lying ever interfered with your strivings for success? In this video, I share a lie I used to tell, why I did so and why I stopped.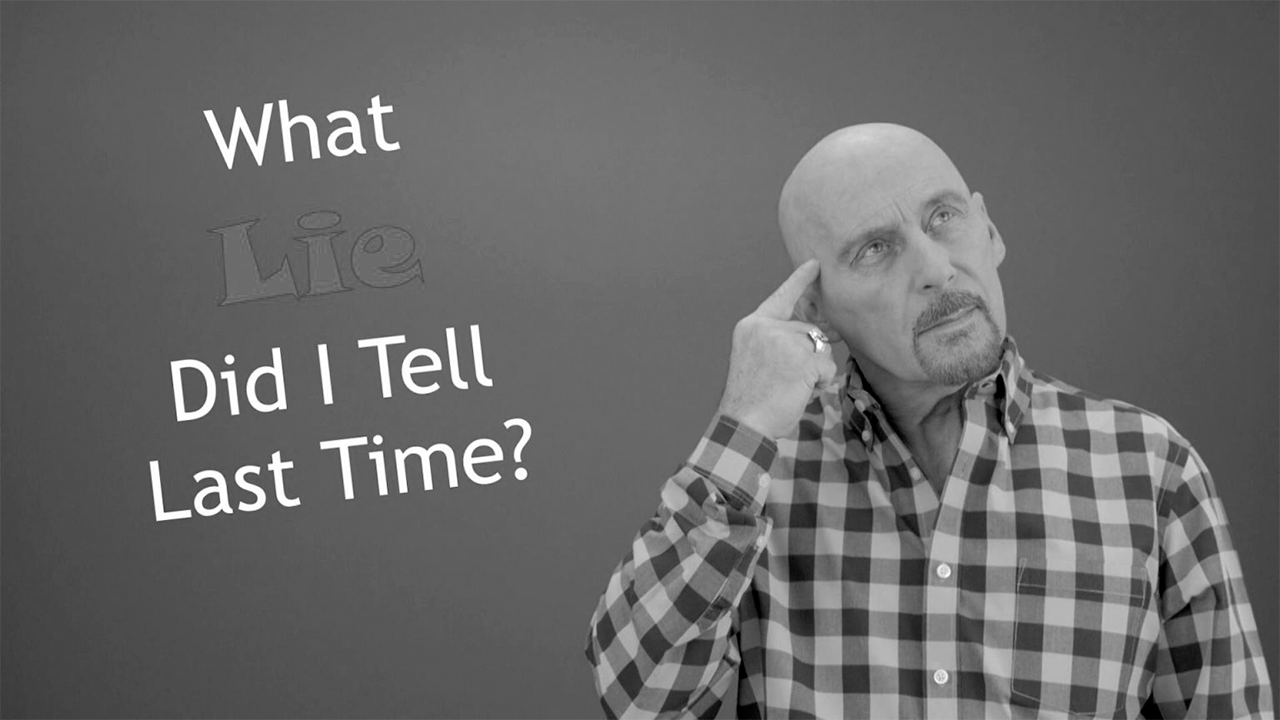 Nothing But The Truth, Episode 2
Jul 6, 2021
Do you tell little lies to yourself and others from time to time? Have you convinced yourself that it's not a big deal? In this video, I expose that behavior as addictive and what to do about it.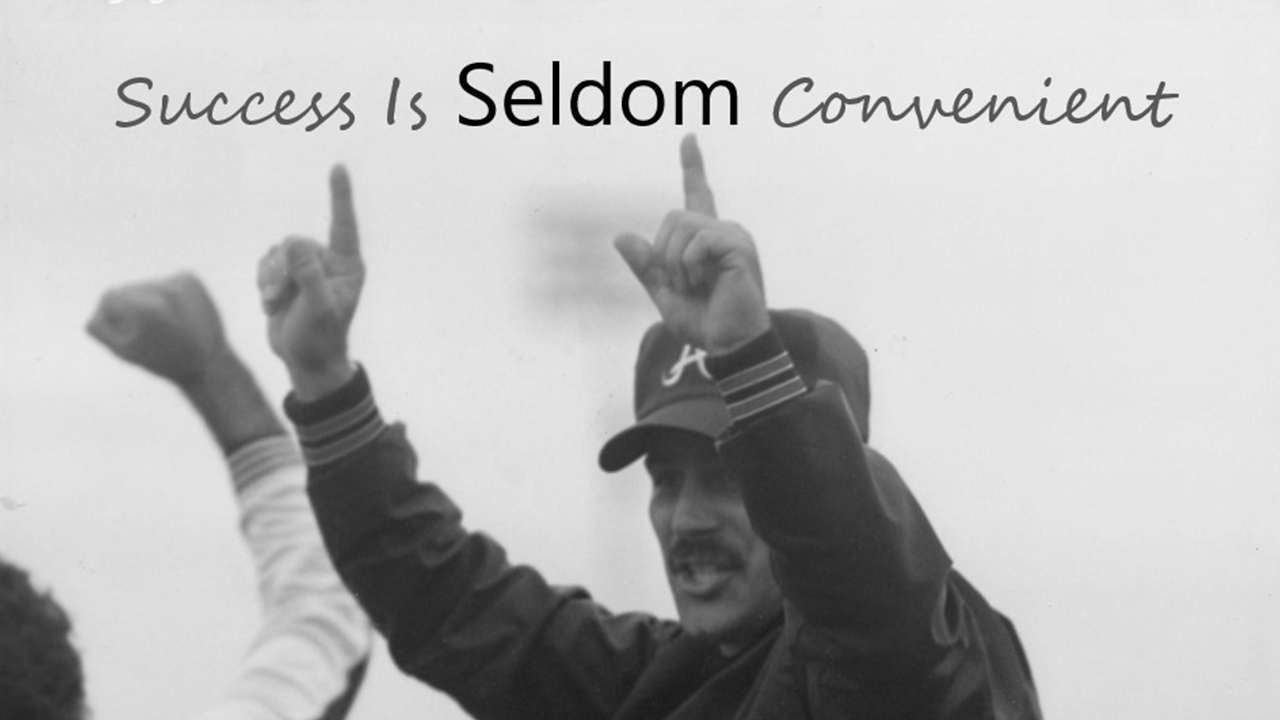 Success is Seldom Convenient
Aug 17, 2020
Is your success imminent or elusive? Are you fighting the good fight and giving it all you've got? In this video, I share my thoughts on the nature of success.