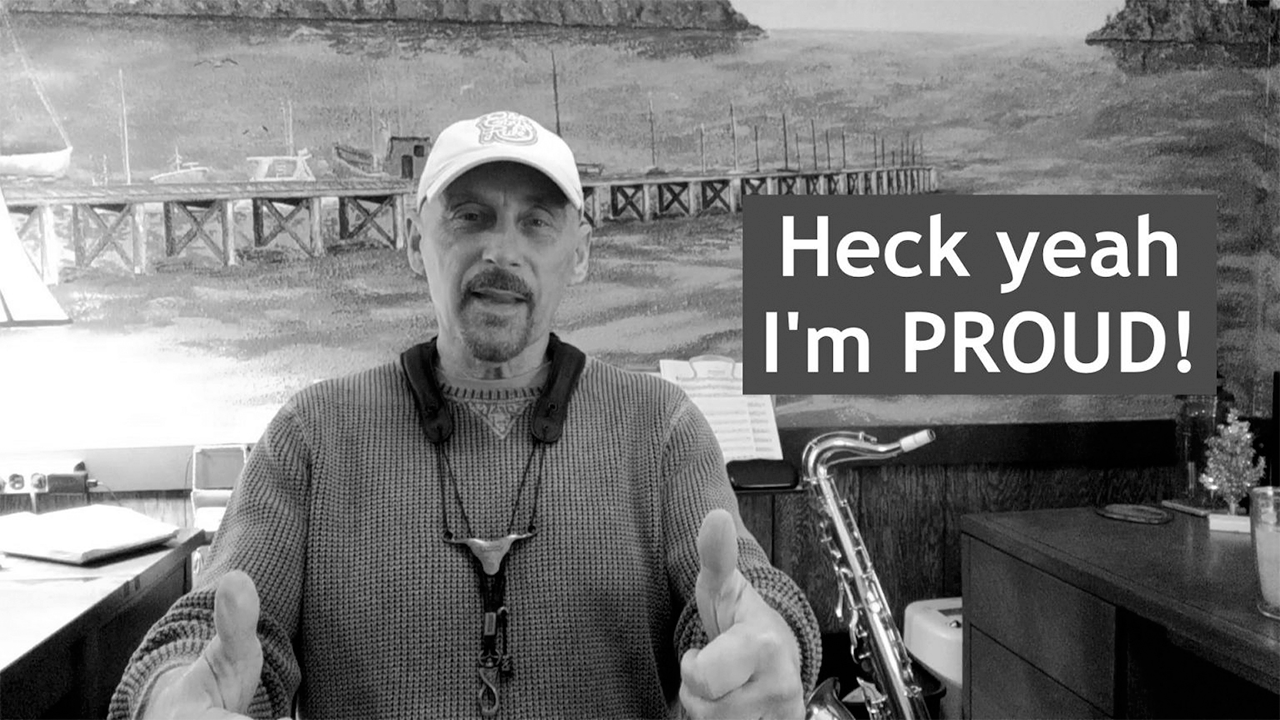 Be PROUD of This Winning Interview Strategy
May 18, 2021
Do you take extreme pride in your work? Are you communicating that clearly in your interviews? In this video, I share why that is critical to do and how to do it effectively.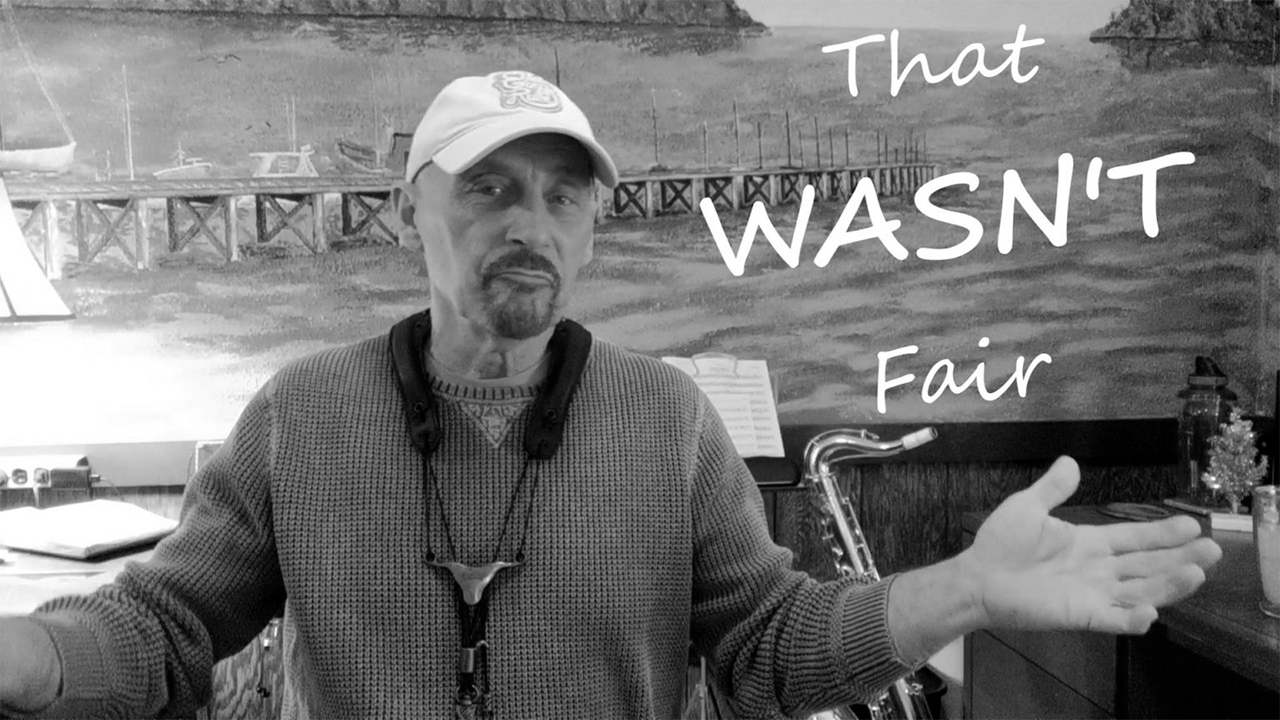 Get Over The Injustice BEFORE You Interview Again
Mar 30, 2021
Did you lose a job through no fault of your own? Are you angry or bitter about the unfairness of it all? In this video, I discuss a step you need to take before you start preparing for your next interview.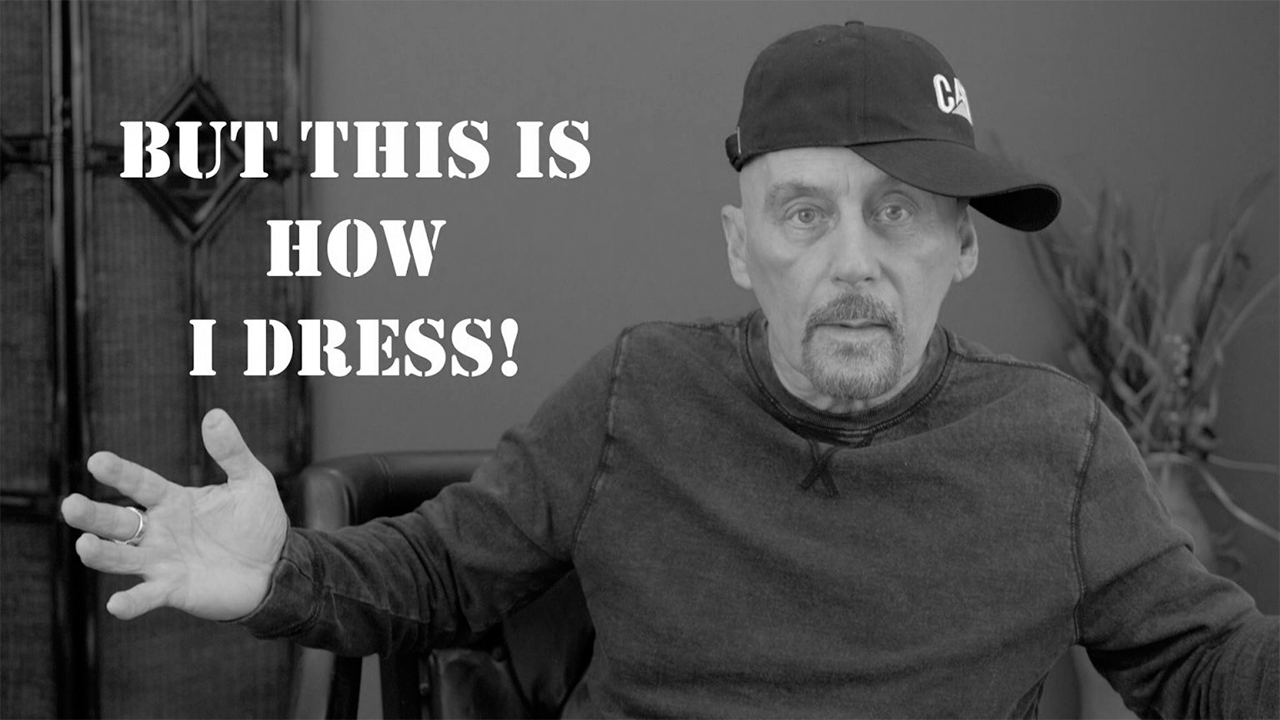 How To Blow An Interview Without Saying A Word
May 25, 2021
Will you be doing a virtual interview soon? Do you know the proper dress code for that setting? In this video, I share a common mistake that interviewees make that destroys any chance of being hired.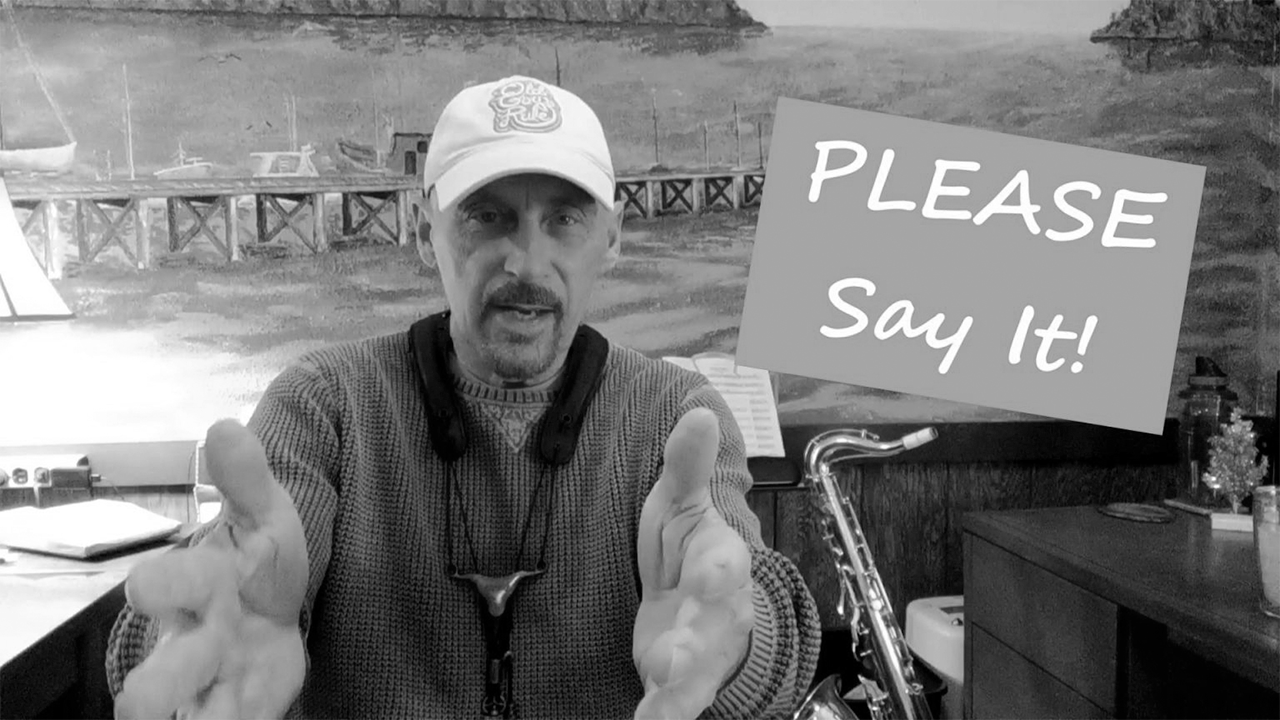 How A Small Thanks Makes A Big Difference
Jun 1, 2021
Do you say Thank You to the interviewer during your interview for the opportunity to compete for the position? What about saying Thank You as a follow-up after the interview is over and you have left the interview location? In this video, I share how important that follow-up Thank You is and how it will separate you from your competition.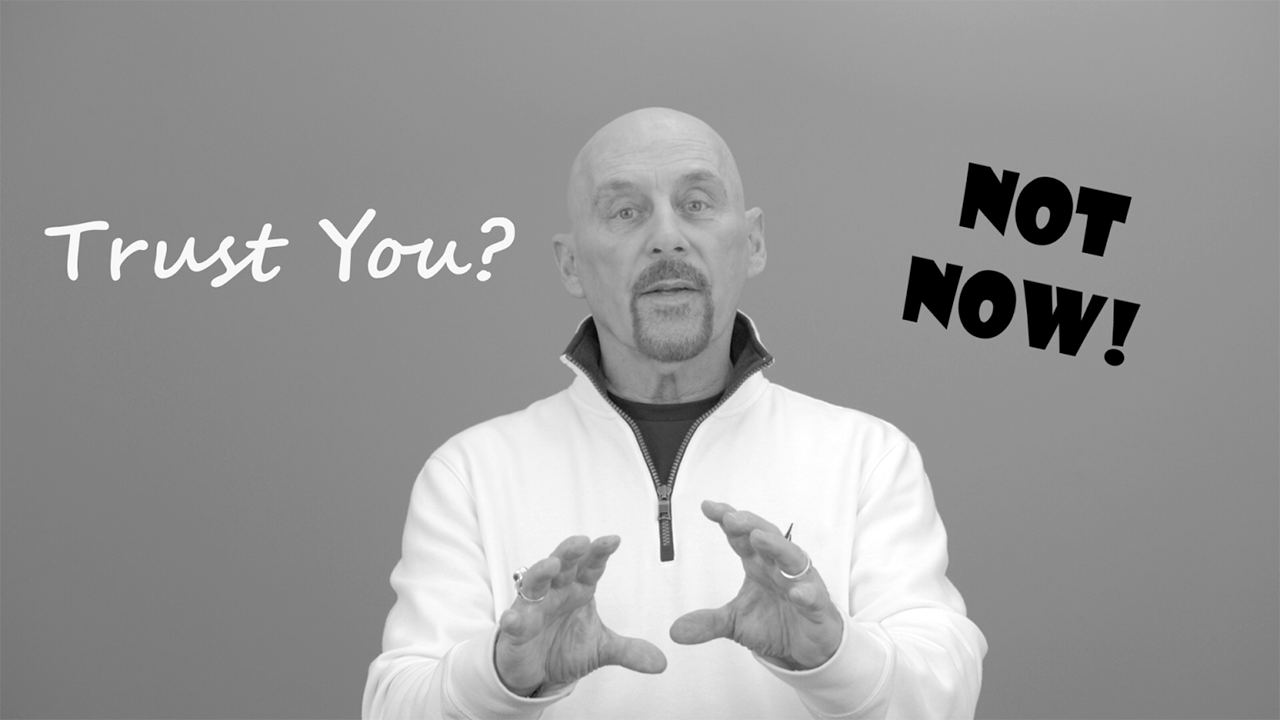 How Overpromising Leads To Distrust
Jun 8, 2021
Have you ever promised to do something and subsequently not delivered on that promise? Has that become a habit of yours that you'd like to break? In this video, I uncover the damage that habit will cause and why it's so important to break it.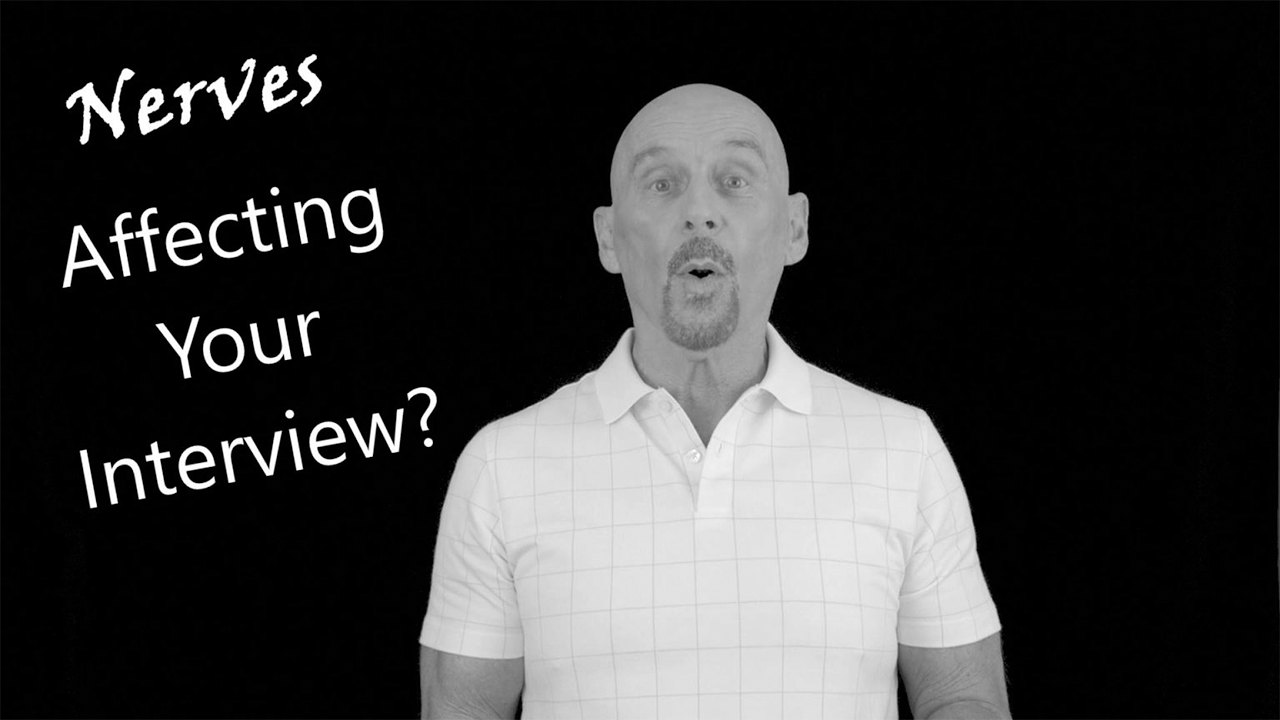 Reducing Interview Anxiety
April 6, 2021
Do you expect you'll have a panel interview? Does it scare you to interview in front of multiple interviewers? In this video, I discuss how to re-characterize that experience to decrease your anxiety.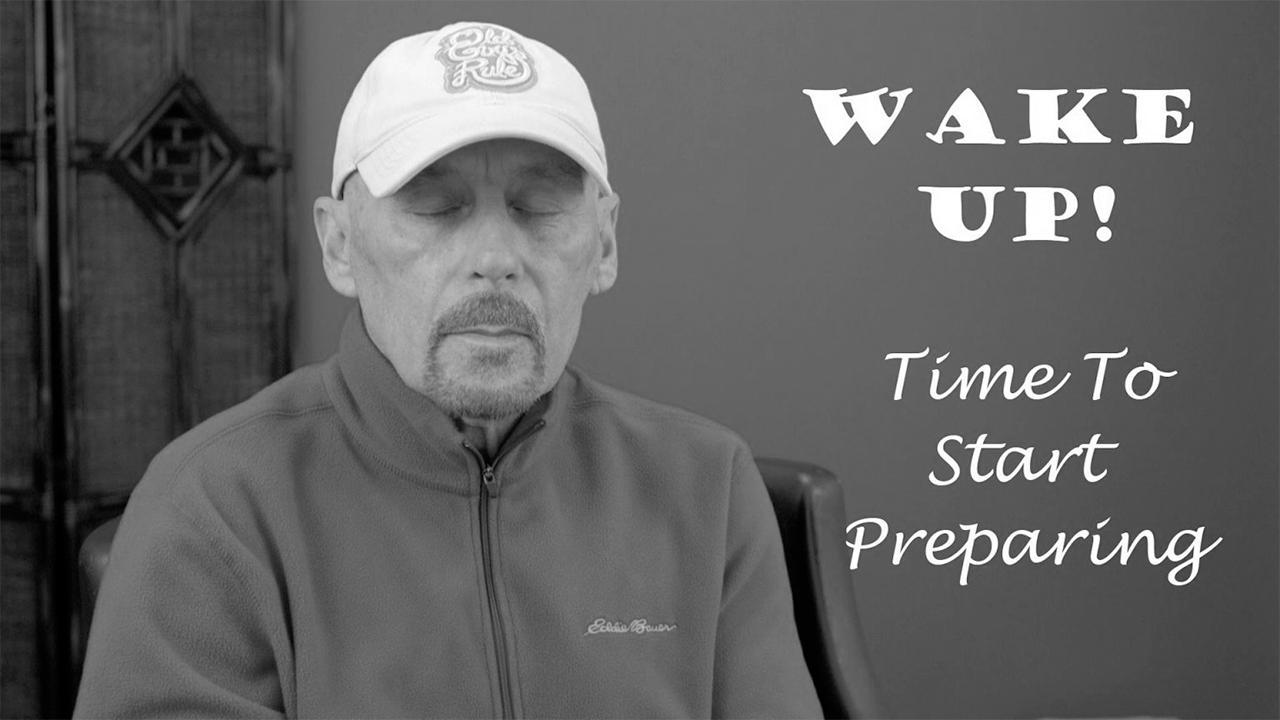 Start Your Interview Preparation NOW!
Mar 23, 2021
Are you out of work and need to find a job? Have you started preparing for your next interview, even though it is not yet scheduled? In this video, I share my thoughts on how you can use this time effectively – before the hiring starts.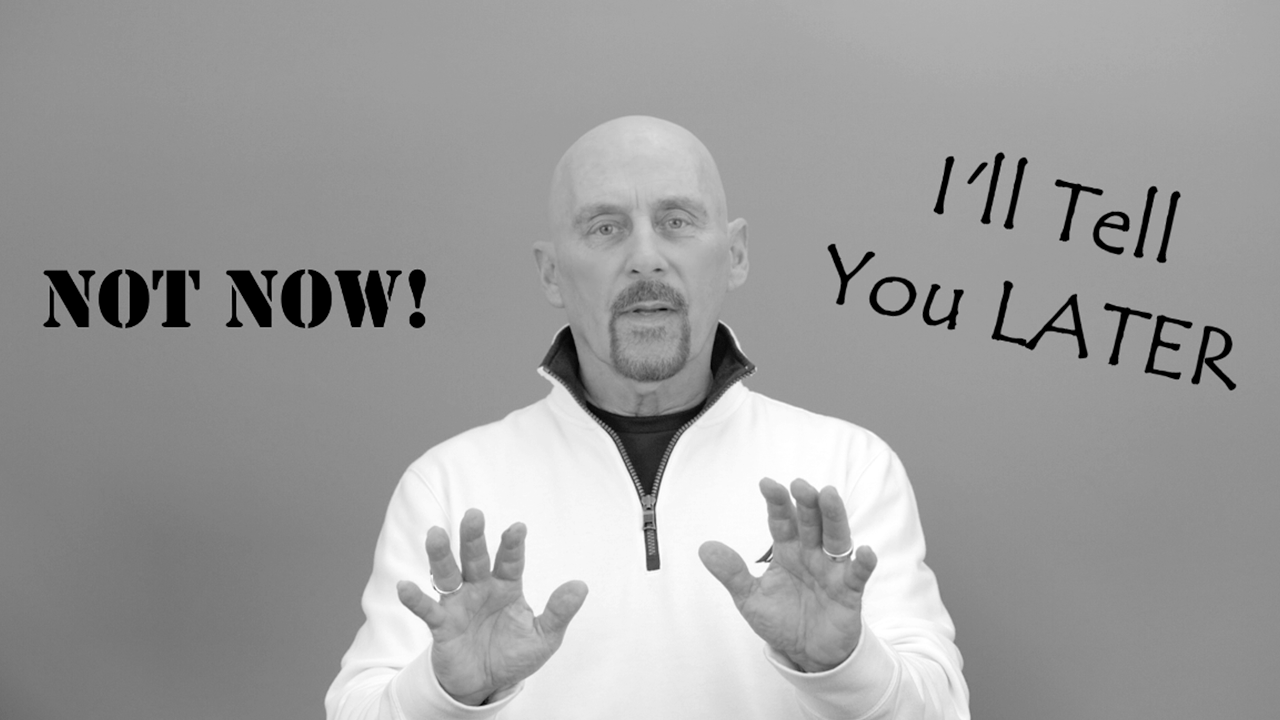 The Value of Deferring An Interview Question
Apr 20, 2021
Have you ever "drawn a blank" when searching for an interview answer? How did it affect your performance afterward? In this video, I share my tip on how and why to defer answering that question.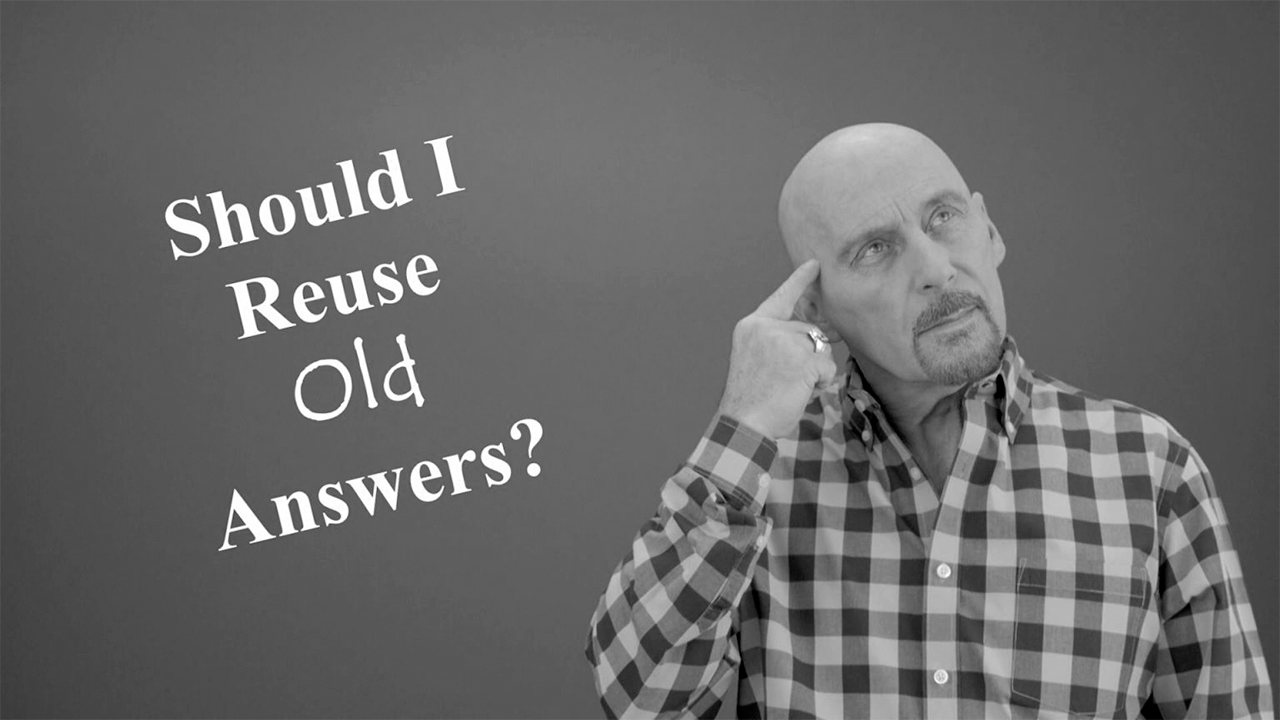 Two Tips for A Follow Up Interview
April 13, 2021
Have you ever had a follow-up interview with the same interviewer? Did you consider changing some of your answers? In this video, I discuss how to determine the best approach.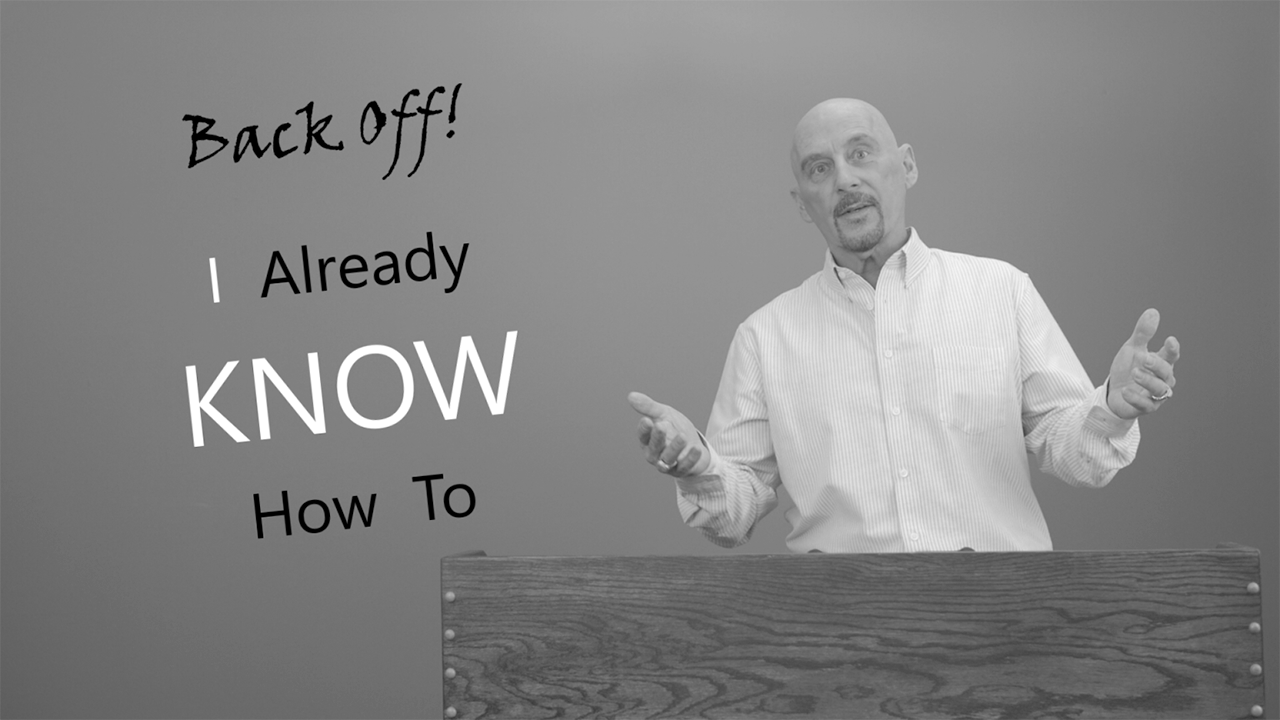 You Might Be Better Than You Think, Or Not
May 4, 2021
Have you concluded you're good at interviewing? How did you make that determination? Could your future be jeopardized if you're wrong? In this video, I share what I've found while interviewing thousands of people.