How many people did you interact with the last time you interviewed?
How many of them were asked their opinion of you?
In this video, I share the reality of interview day and how everyone is evaluating you!
Check out our offerings:
Interviewing Skills Online Course titled "I Got The Job!"
My Interviewing book titled "I Got The Job!"
Leadership Online Course: Performance Enhancing Feedback.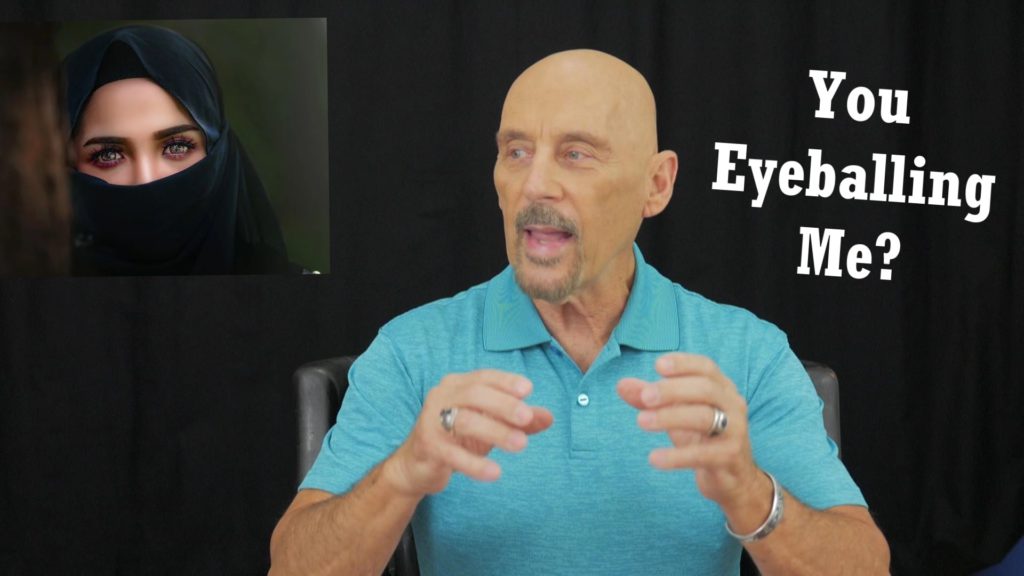 Leave us a comment or a question below this post.